PARTNERS
TAKE THE LEAD
WITH US

The partners of Excellence United are independent, family-owned companies that together cover the full spectrum of manufacturing and packaging solutions for pharmaceutical, medical device, healthcare, and consumer products.
Depending on your project and needs, several or all of the partners work together for you in a networked fashion to ensure efficient solutions from one single source and maximum quality. From product development to the final packaging machine, from planning advice to after-sales support, international market leaders in their respective industry segments are at your side.
---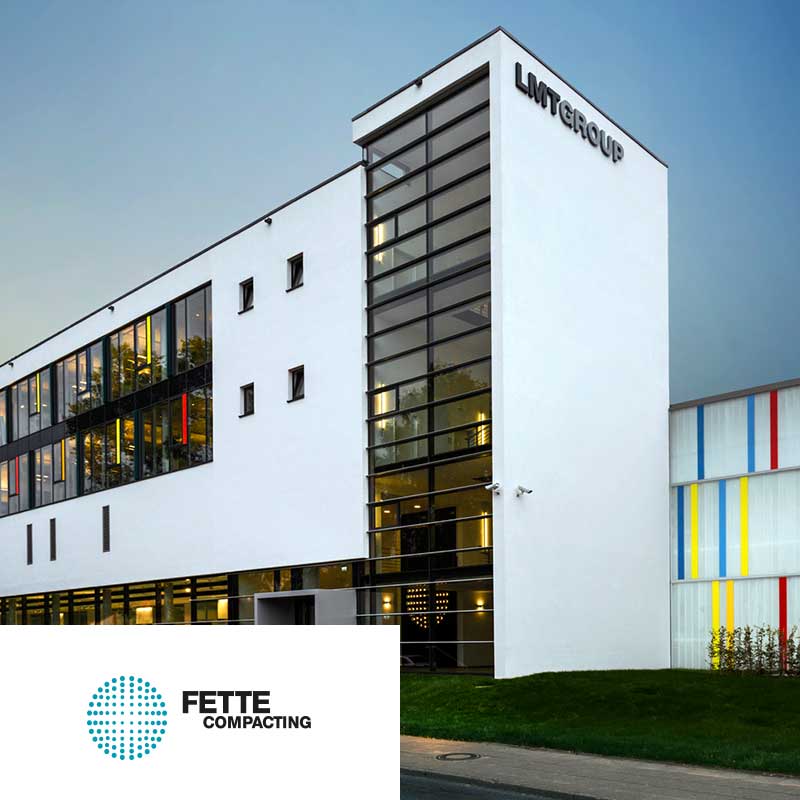 FETTE COMPACTING
Fette Compacting is the world's leading provider of integrated solutions for industrial tablet production. The company specializes in high-performance machines for the pharmaceutical, nutraceutical, and chemical industry. With more than 5,000 installed machines, Fette Compacting is the global market leader for tablet presses in the pharmaceutical industry.Its headquarter is in Schwarzenbek near Hamburg. Fette Compacting is represented in more than 50 countries worldwide.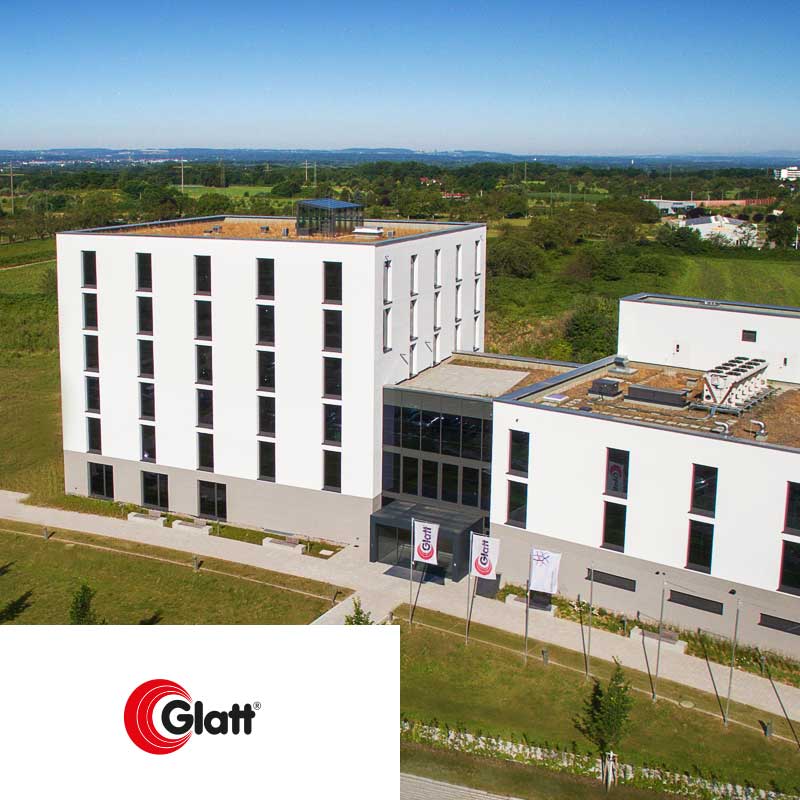 Glatt
Glatt specializes in the processing and refining of powdered solids for the pharmaceutical, fine chemical, and food industries. The core technology is the fluidized bed process for granulation and drying, as well as pelletization and coating of solids. In addition to equipment for batch or continuous processes, Glatt also offers product and process development, product handling, and job order production.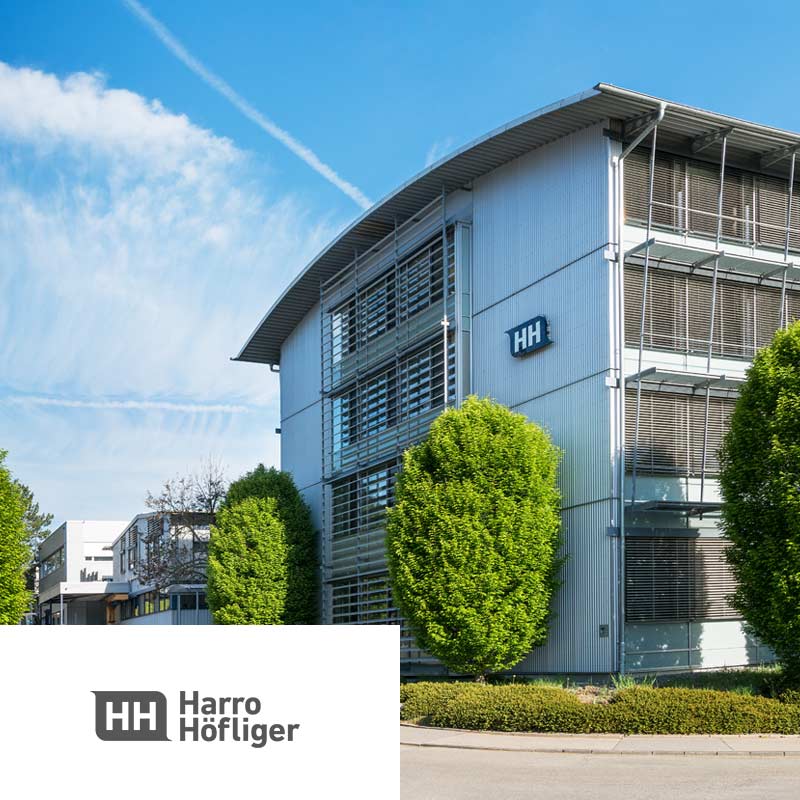 Harro Höfliger
Harro Höfliger develops customized process and production solutions for pharmaceutical and medical applications, as well as market-oriented consumer products. In addition to innovative packaging equipment, turnkey system solutions for product assembly, processing of web materials, dosing and inhalation technology are the company's core competence. The portfolio covers all phases from the laboratory stage to high-performance production.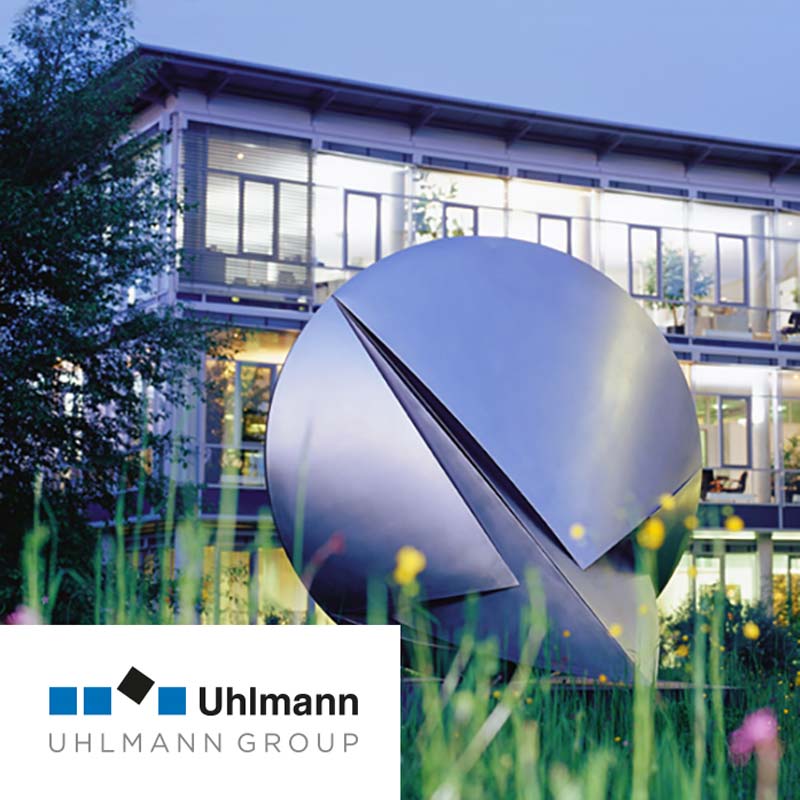 Uhlmann Pac-Systeme
Uhlmann Pac-Systeme GmbH & Co. KG is a leading global system supplier for the packaging of pharmaceuticals in blisters, bottles, and cartons. In addition to its innovative packaging lines, Uhlmann offers consulting, project management, comprehensive services, and digital solutions. The company is part of the Uhlmann Group. Other companies in the Uhlmann Group are KOCH Pac-Systeme, Cremer Speciaalmachines, Wonder Packing Machinery, and Axito.
Footer EN
Veröffentlicht: 20. May 2021

Home | About us | Partners | Service Portal | Careers | News | Contact | Imprint | Privacy Policy