ABOUT US
SECURE ADDED VALUE
ACROSS THE BOARD

Excellence United is a strategic alliance of expertise, resources, and services for the pharmaceutical, healthcare, and consumer industries. Four leading international companies in the field of specialized mechanical engineering and plant construction pool their expertise and experience to create added value for you.
As your partner, we advise, accompany, and support you in the complete planning and realization of sophisticated production and packaging lines for all dosage forms. Through integrated, coordinated solutions, we ensure faster and more efficient production with the best quality and thus offer you the highest security for your investment.
---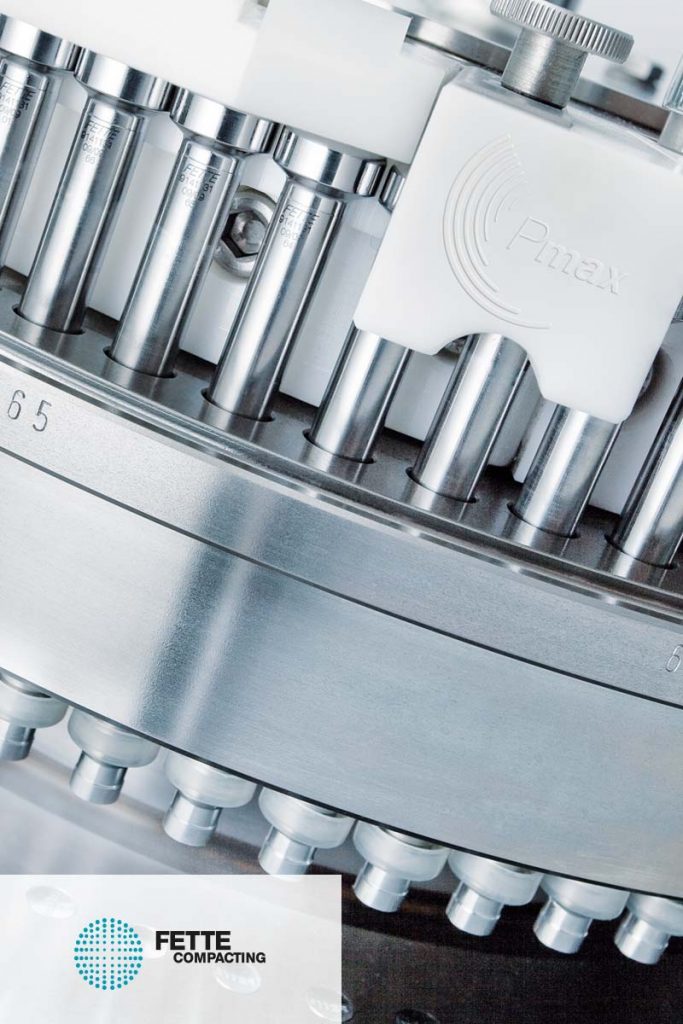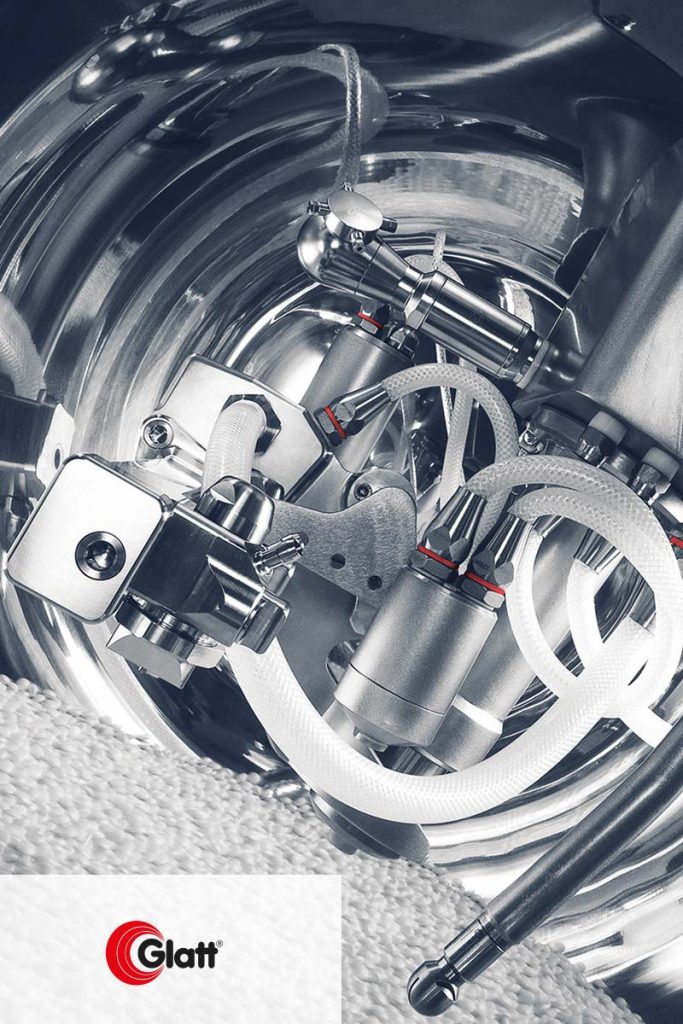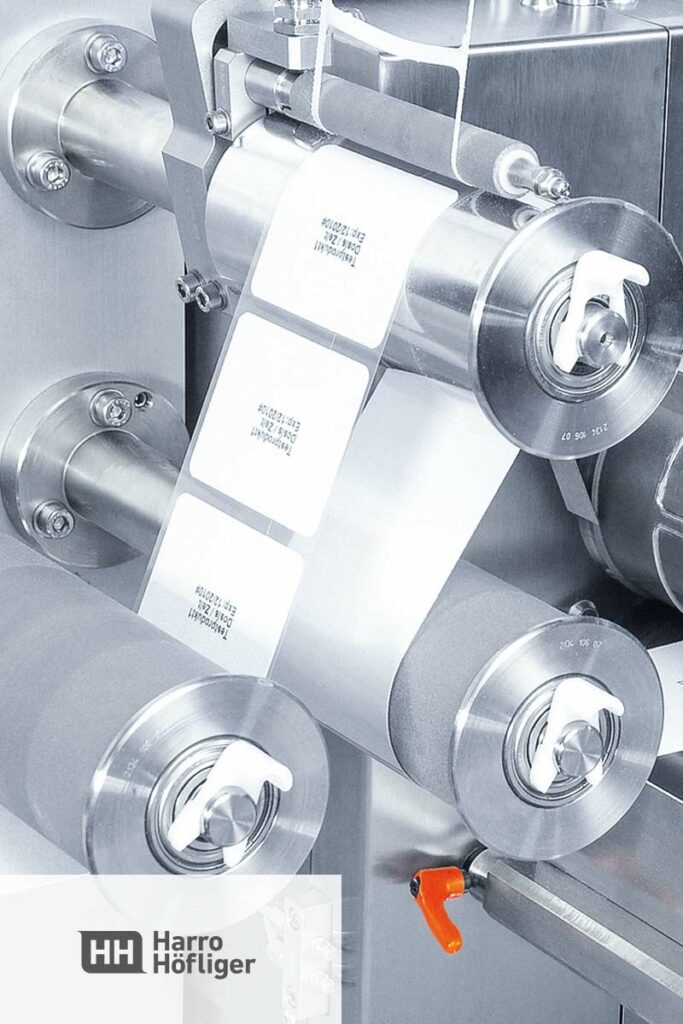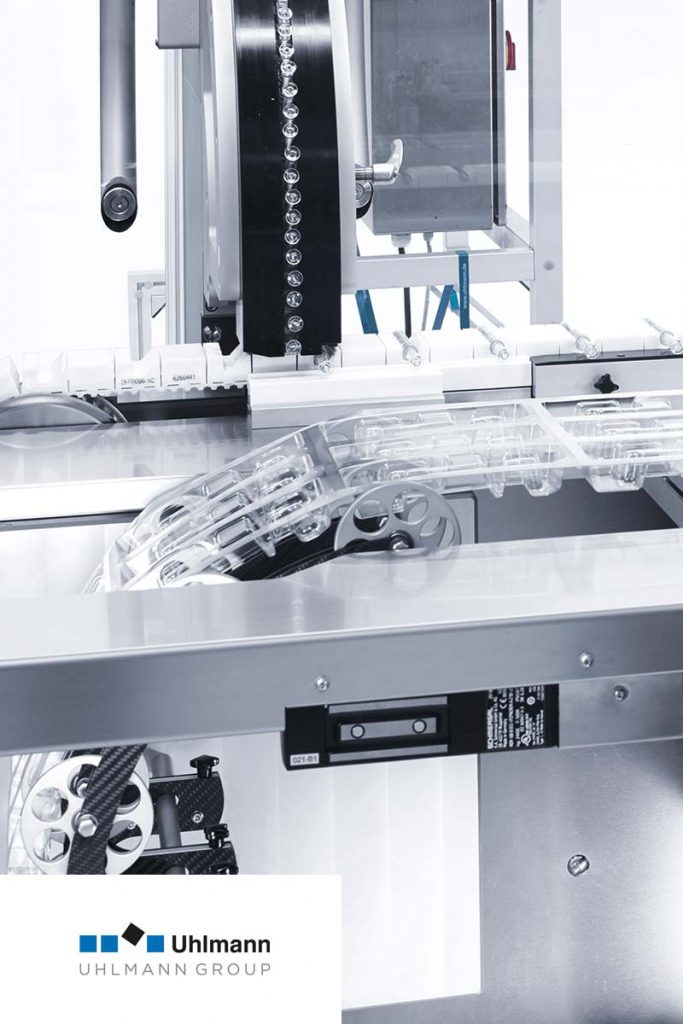 HAND IN HAND FOR
MORE EFFICIENCY AND OUTPUT
WELL THOUGHT-OUT FROM ALL SIDES –
ALL AROUND PERFECT

By cooperating with Excellence United, you benefit from a unique constellation within the pharmaceutical and healthcare industry.
The four partner companies that comprise Excellence United are leaders in their respective industry sectors. Each stands for top quality, cutting-edge technology, and innovation, as well as comprehensive expertise and experience with customer requirements of all kinds—and this worldwide.
Together, we create excellent synergies for your benefit. Coordinated consulting across companies, perfect coordination in project management, and networked support ensure that you receive optimized, perfectly integrated solutions at all times. Interfaces are thus transformed into seamless connections for highly efficient, profitable processes.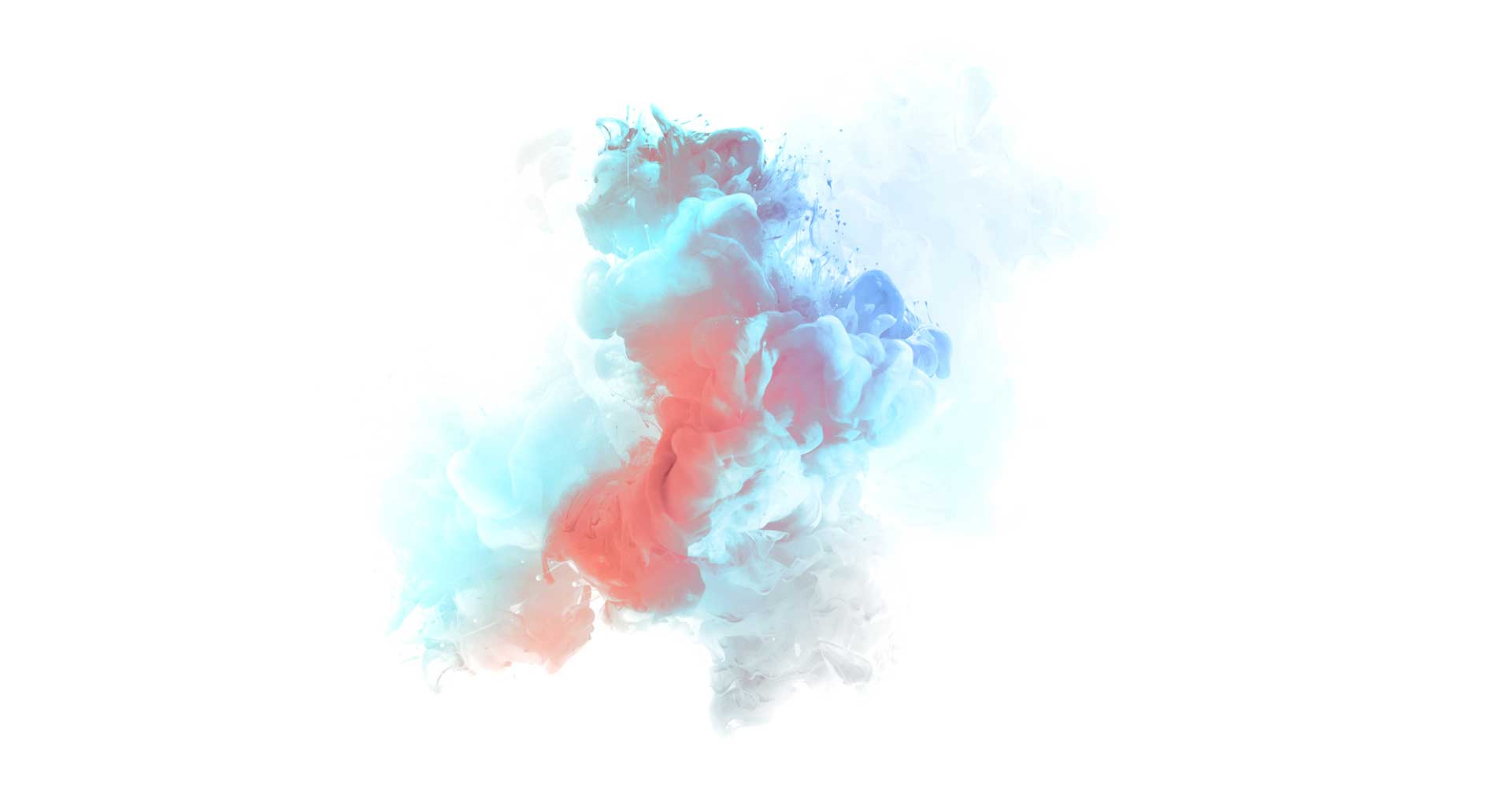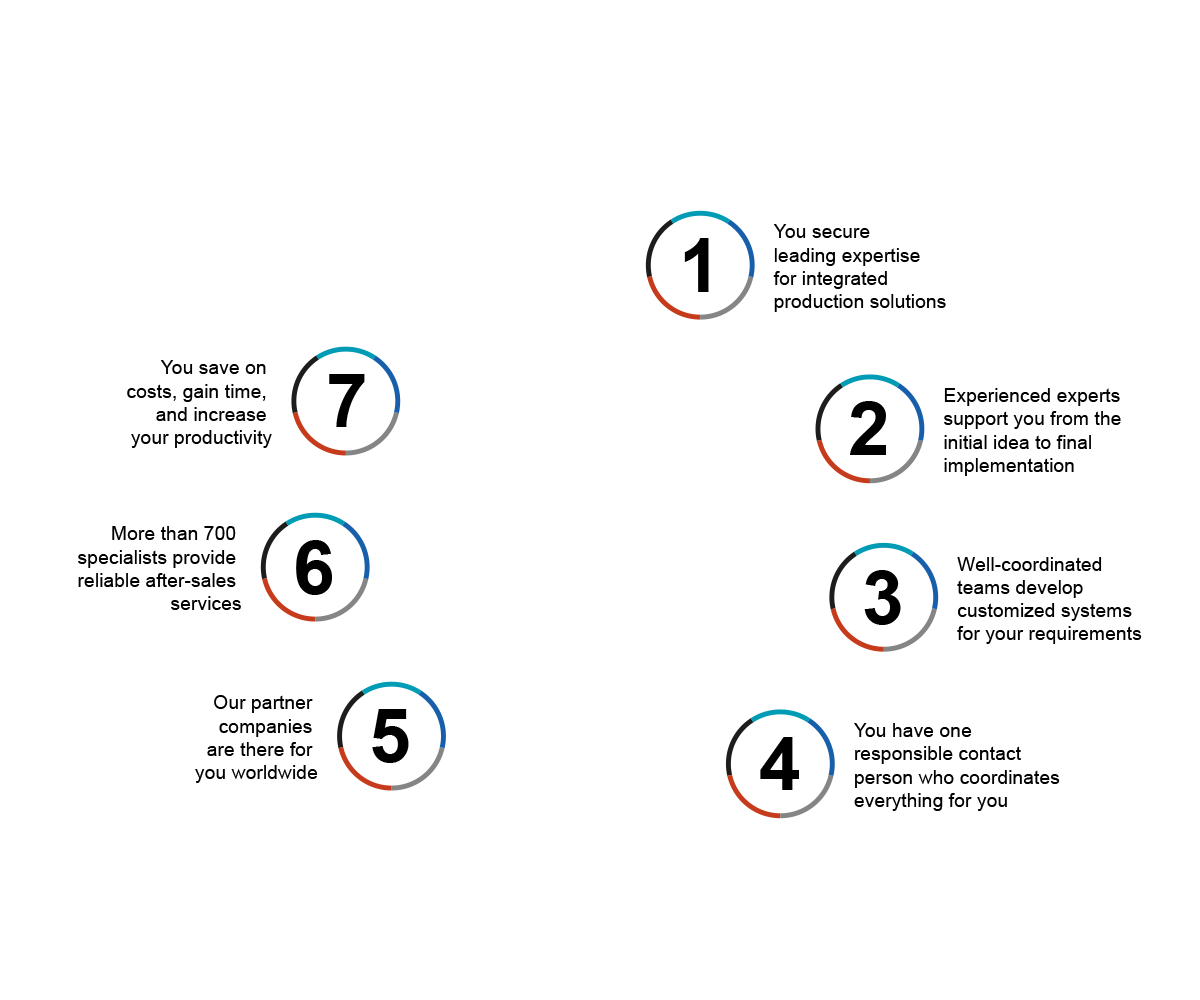 ---
YOUR VALUE CHAIN
SEAMLESSLY LINKED

Excellence United offers leading expertise and services along your entire value chain. Whether you use partial services or the complete program is entirely up to you – well thought-out and perfectly coordinated solutions are guaranteed at every stage. This enables you to unlock value creation potential optimally and sustainably.
Footer EN
Veröffentlicht: 20. May 2021

Home | About us | Partners | Service Portal | Careers | News | Contact | Imprint | Privacy Policy